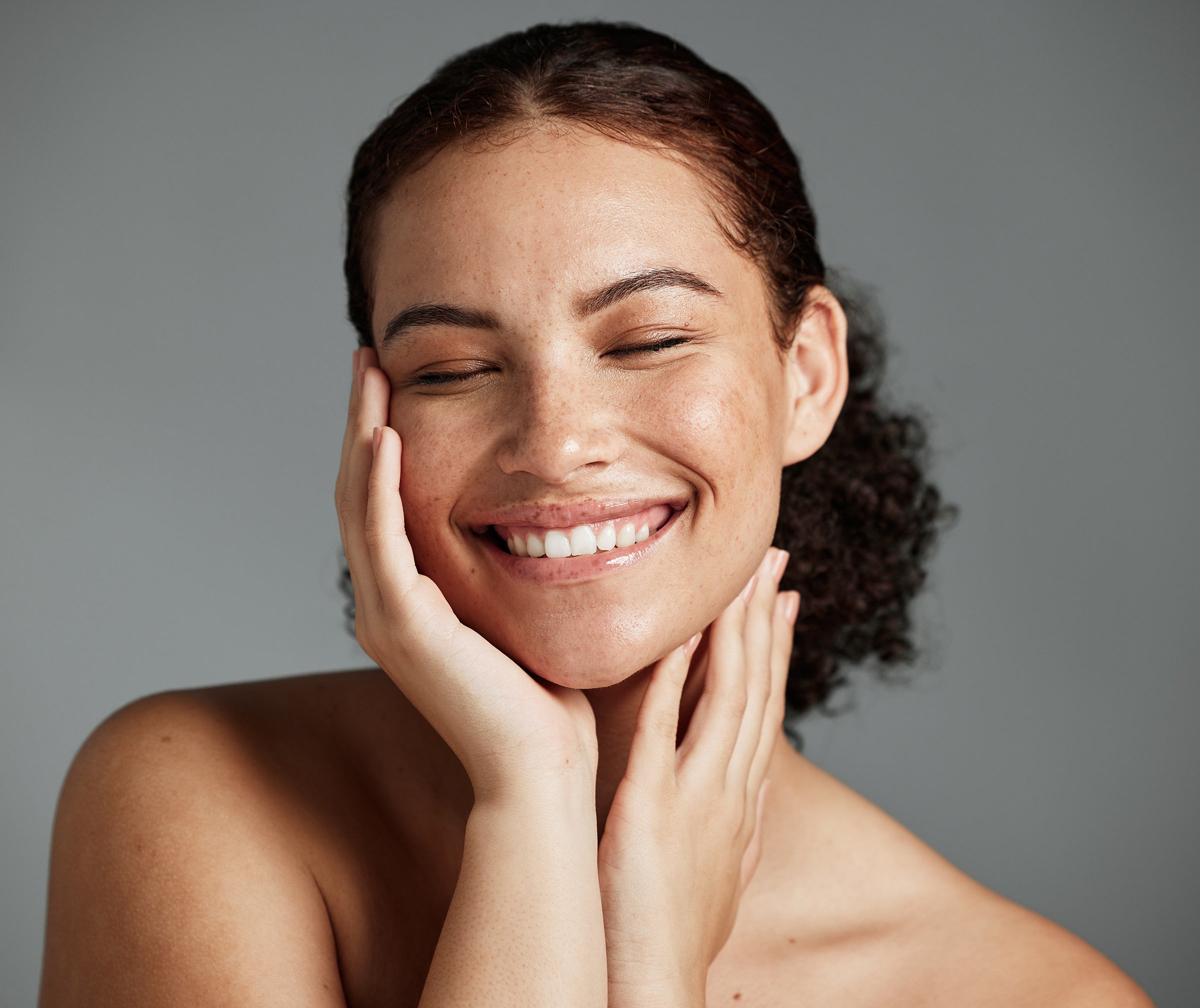 Much like the allure of freshly baked bread from an artisan bakery, opposed to the mass-produced, shelf-stable version you might find at a convenience store, the same principle applies to...
News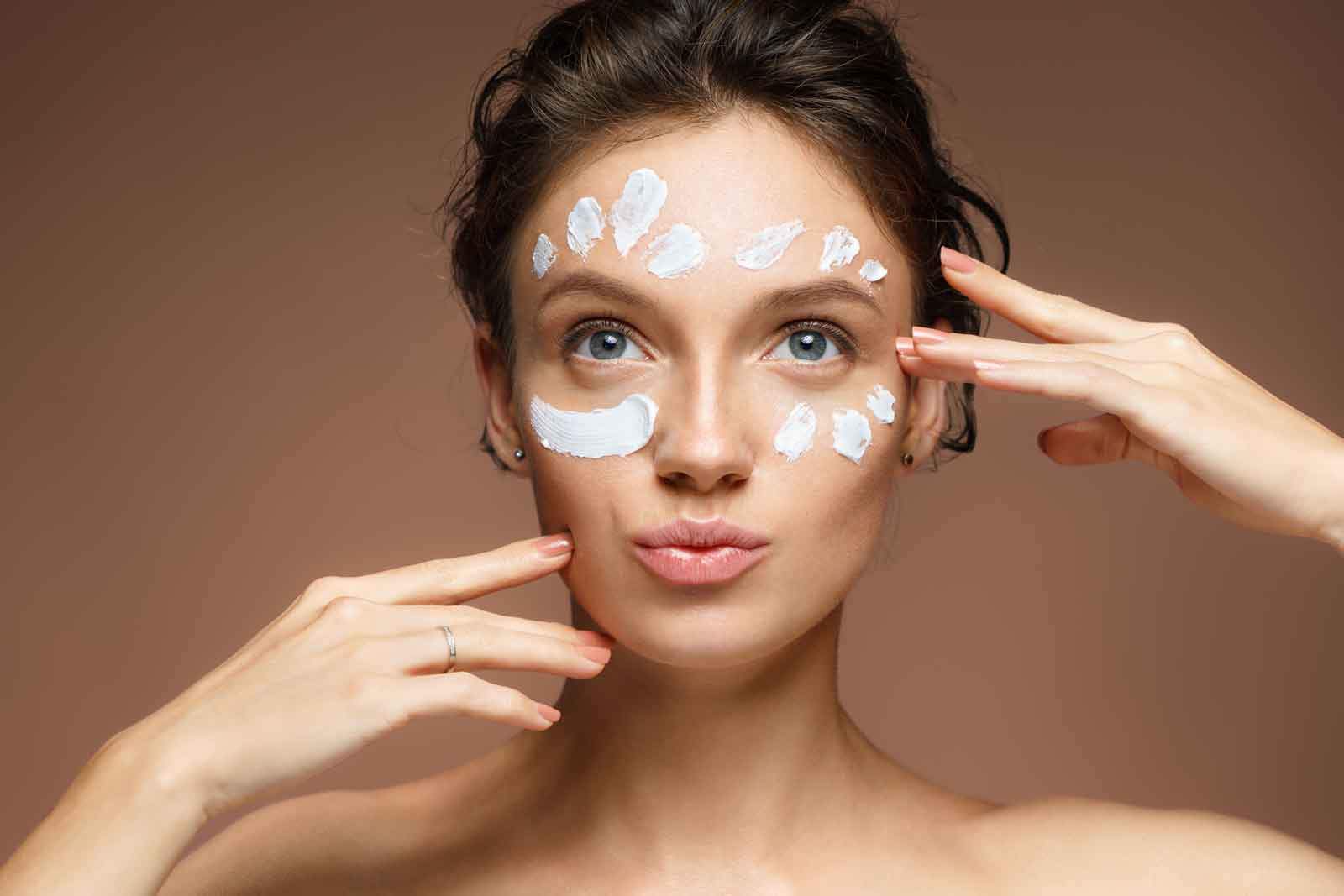 CNC botanics reviews what happens to our skin when we use the right type of moisturizer from all natural skin care products.
Read more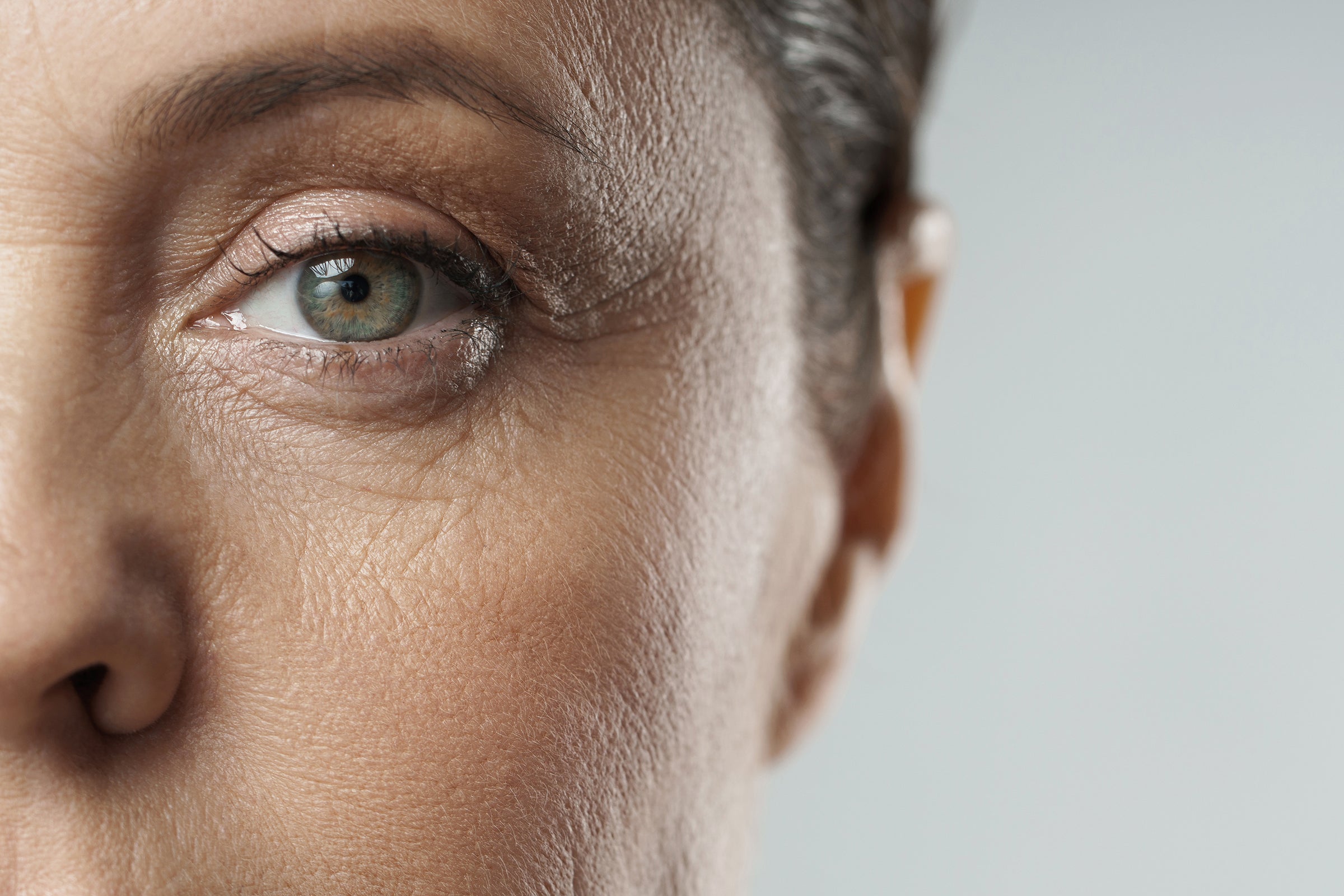 CNC botanics reviews the difference between dehydrated skin and dry skin. What's the difference and how natural skin care formulas can help.
Read more